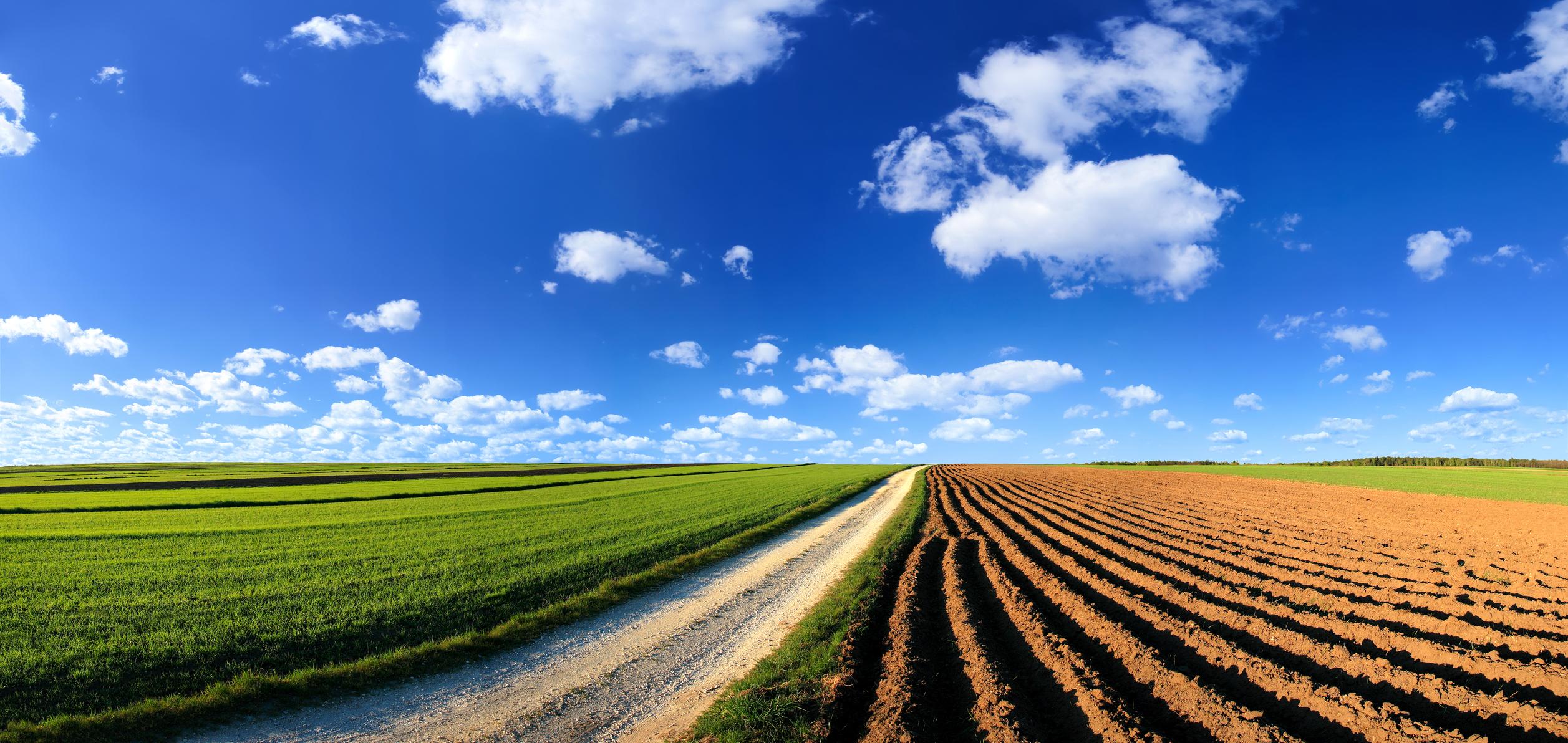 Creative Planning launches new business services after buying RIA
By Tobias Salinger, FinancialPlanning.com - Creative Planning made the registered investment advisory firm's largest deal of the year so far, and, after massive growth, the company is "only getting started," CEO Peter Mallouk said.
Overland Park, Kansas-based Creative acquired Bloomington, Minnesota-based BerganKDV — an RIA and professional services firm with 600 employees and about $2.5 billion in client assets — to launch a new unit called Creative Planning for Business, the firms said on June 5. The parties didn't disclose the terms of the transaction. 
After completing among the most deals of any wealth management company last year including one folding in the RIA arm of a major accounting firm, private equity-backed Creative has about $210 billion in client assets across 65 countries. In an email interview, Mallouk said he agrees with other dealmakers who are predicting continued momentum in M&A transactions in 2023 despite high inflation rates and concerns about a recession.
"The industry is so incredibly fragmented that there is a long way to go in terms of consolidation. The cost of capital has certainly decelerated M&A, but the trend cannot be stopped," Mallouk said. "We are committed to being the strongest wealth management offering in the United States for high net worth individuals and businesses. We are only getting started."
An advanced average age of financial advisors, at 57 years old, combined with the fact that many RIAs are solo advisory practices or other small businesses leads to a solid flow of deals across the industry, regardless of volatile stock and bond values, according to industry experts. 
Investment bank and consulting firm SkyView Partners focuses many of its deals on RIAs that have between $200 million and $1 billion and often get overlooked amid a burgeoning number of bigger firms in the industry, Managing Partner Katie Bruner said in an interview. A lot of those RIAs have yet to put succession plans in place, and SkyView's team is "helping these advisors understand that they can sell their business," Bruner said.
"I just don't think there was a lot of optionality for them for their succession plans, and certainly not a lot of education," she said. "There's a vast part of the wealth management industry that never experienced a liquidity event for the practice that they've spent their life building."
BerganKDV's deal reflects another trend underlying the consolidation in the industry, where more wealth management acquirers are folding in the RIA side of accounting firms or those of companies in other adjacent fields. Last month, law firm Ropes & Gray unveiled its agreement to spin off its RIA in a merger into another advisory firm creating a business with $15 billion in combined client assets. 
The addition of BerganKDV gives Creative a new outsourced chief financial officer service and other potential business-related tools for clients, according to Mallouk, who said the firm has an "incredible talent pool" and a lot of experience with high net worth customers. 
BerganKDV has more than $2 billion in assets under management, with about $915 million of it stemming from 885 high net worth and non-high net worth clients and more than $1 billion from corporate pensions, according to its most recent SEC Form ADV filing. Besides wealth management, the firm's website lists other professional services including accounting, business consulting, technology and human capital.
"As our firm has evolved, we've always strived to fulfill our mission — to be capable of caring for our clients through their entire business, organizational and personal life cycles," BerganKDV CEO Dave Hinnenkamp said in a statement. "Joining Peter and his Creative Planning team greatly accelerates us along our path to deliver on this mission. I am excited for our clients, and I am excited for our teammates as we redefine how professional services are delivered to our clients."
Last year, Creative announced at least 13 deals, which was the third-highest volume in the industry behind only Mercer Advisors (20) and Wealth Enhancement Group (14), according to investment bank and consulting firm Echelon Partners. In its only other transaction unveiled this year, Creative acquired another RIA with $1 billion in client assets in March. 
Since receiving its first infusion of outside capital in the form of a minority investment by private equity firm General Atlantic in 2020, Creative has been expanding rapidly.
"I am excited to see what Creative Planning and BerganKDV can accomplish together," John Langston, managing partner of Republic Capital Group, said in a statement. Langston's firm acted as the investment banking advisor on the deal. 
To view the original article written by Tobias Salinger - Chief Correspondent, Financial Planning, please visit:
https://www.financial-planning.com/news/creative-planning-acquires-2-5b-bergankdv-ria