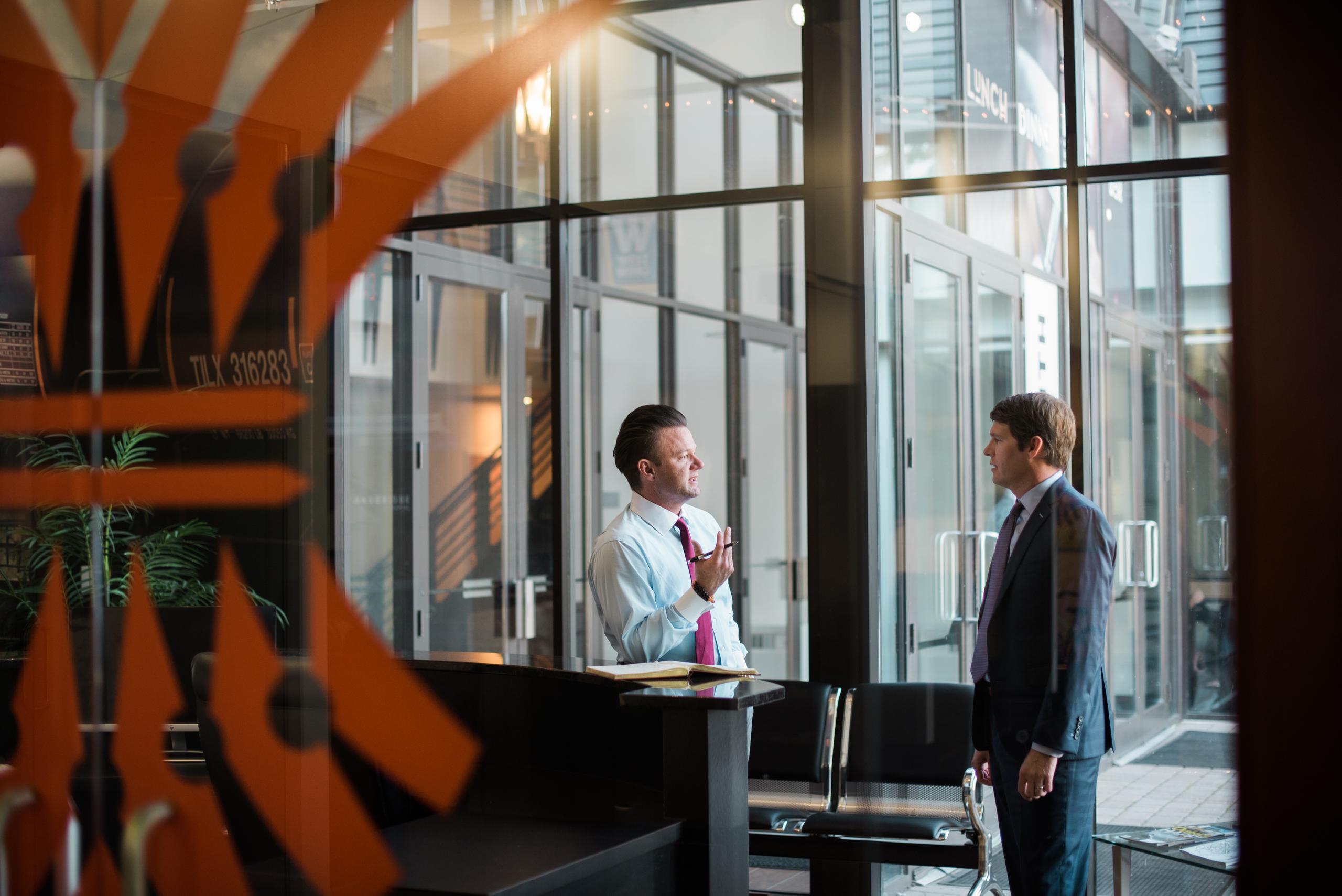 MISSION
People, Community, and Independence
Culturally, our firm strives to attract the best talent in the industry at every position and empower them to instruct our Leadership Team on how to proceed.
Our Organization is dedicated to the preservation of the small business owner in the independent and registered investment advisory community. We strive to offer the independent and registered advisor lending & funding requisite to compete with industry consolidators who threaten the existence of small business ownership.
For more information on SkyView®, our mission, and to see some of our most frequently asked questions, visit our FAQs page.