Who We Are
SkyView Partners is focused exclusively on the financing needs of independent and registered investment advisors. We focus on providing financial advisors with guidance and capital for practice succession, acquisition, merger, and debt restructuring.
Historically, bank financing for mergers and acquisitions was very limited for financial advisory practices due to nominal tangible assets. SkyView Partners' team of financial advisory industry veterans, combined with our efficient quantitative and qualitative underwriting process, facilitates securing competitive and customized bank financing.
In a collaborative effort with financial advisors, our team provides buyers and sellers with the requisite direction and liquidity to propel your advisory practice to the next level.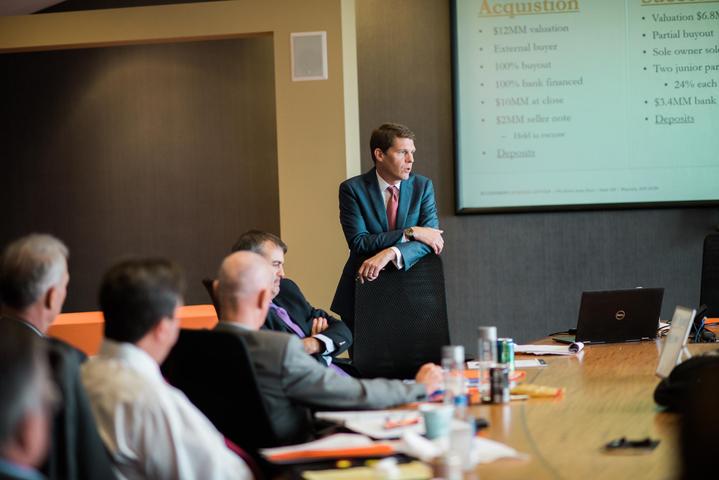 Financing Power Lunch & Webinars
SkyView Partners is committed to providing education around evolving bank financing alternatives for financial advisors. Please sign up to attend one of our on-location events or one of our weekly webinars below.
Power Lunch Registration
What Are Your Plans For Growth?
In conjunction with our M&A consulting partners, SkyView helps structure M&A deal structure that is eligible for bank financing.  
Our Managing Directors' experience in the financial services industry equips SkyView Partners to assist you through the delicate nuances of an acquisition.
Today, there are 50 buyers for every seller; however, there are only 5 advisors who are actually prepared to acquire another practice for every seller. SkyView Partners can help you prepare for a lucrative practice acquisition strategy while providing prompt liquidity to sellers.
SkyView Partners' industry experience can help prepare you for an acquisition strategy or practice sale.
Advisors have sought SkyView Partners to restructure existing loans at more favorable terms and/or rates than previously obtained. Commonly, advisors have engaged us to restructure their SBA loans into non-SBA conventional loans that enable our borrowers to:
Fix rates
Remove all liens against their homes and other personal property
Reduce monthly payments
In addition, advisors have sought the assistance of SkyView Partners to refinance outstanding seller notes for a myriad of reasons including lowering monthly payments and accelerating liquidity for specific sellers.
Our Managing Directors' experience when both advisors remain in the practice can help mitigate the hurdles common in practice mergers.
As regulatory requirements accelerate and organic asset growth slows, more advisory practices are contemplating a merger to facilitate their growth initiatives. Our Managing Directors can guide your team through the financing process to execute your merger.
SkyView Partners' financial services industry experience can educate you on navigating the nuances of a successful merger.
SkyView Partners specializes in providing immediate liquidity to senior advisors at attractive market valuations.
With over 100,000 advisors set to retire and increased regulatory burden, succession planning has accelerated dramatically. Senior advisors may have very different plans: If your succession plan includes sale of all, part, or multiple tranches of the practice over time, we can help.
SkyView Partners' financial services industry expertise can prepare you for financing the legacy of your practice with liquidity over a time period tailored to your needs.
Succession Lending Platform
After M&A deal structure completion, SkyView Partners' Succession Lending Platform yields competitive and customized financing solutions with simplicity, independence, wealth management industry expertise, and service.
Efficiency
Our conventional approach to wealth management lending alters the confusing, time consuming, and oftentimes disappointing paper shuffle of the underwriting process. SkyView Partners provides a collaborative and seamless process that enables banks to lend to advisors with expediency and efficiency. On average, we require 80% less documentation (tax returns, personal financial statements, etc.) from our borrowers than current industry averages.
Experience
Our multi-disciplined team of former credit analysts, distributors, investment bankers and financial advisors has over 130 years of combined experience in the wealth management industry. Our expertise enables us to communicate the value of your advisory practice to our elite network of lenders to retain funding.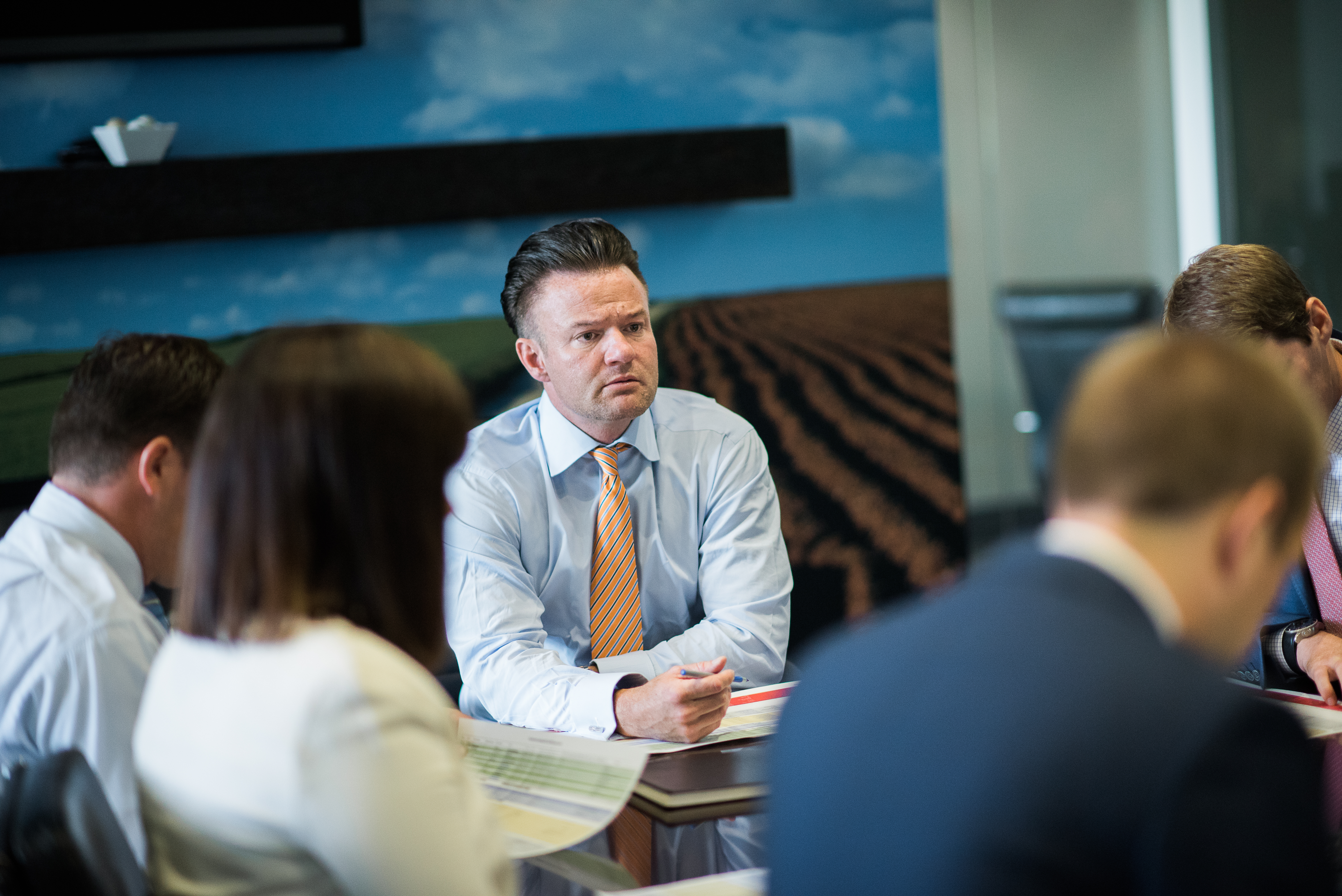 Independence
As an alternative to receiving a quote on rates and terms from one bank, SkyView Partners underwrites your capital request and submits your financing application to our network of progressive lenders. As a result, our lenders deliver Term Sheets in under five days and fund within 30 – 45 days. Our lenders offer competitive fixed rates, 5 to 10 year terms, and conditions.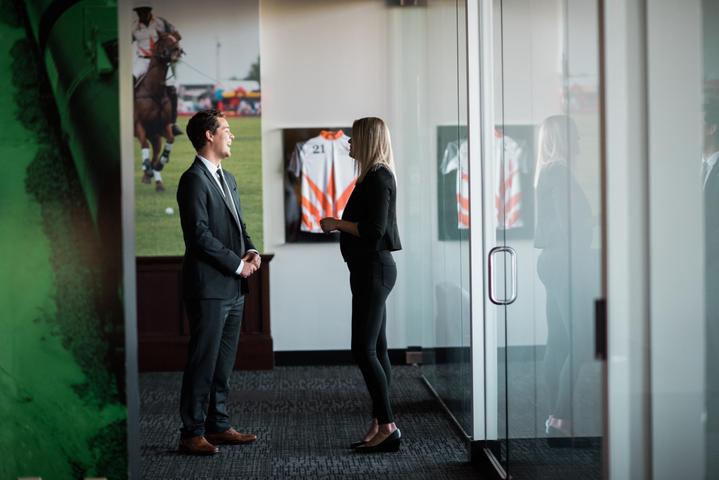 Service
Our lineage in the wealth management industry is evidenced in our customer experience by:
Acting in the best interests of our clients
Providing complete transparency to all fees
Timely, accurate service
Ultimately, SkyView Partners strives to offer a customer service experience commensurate with that delivered by our financial advisors to their clients every day.
Your career goals require capital.