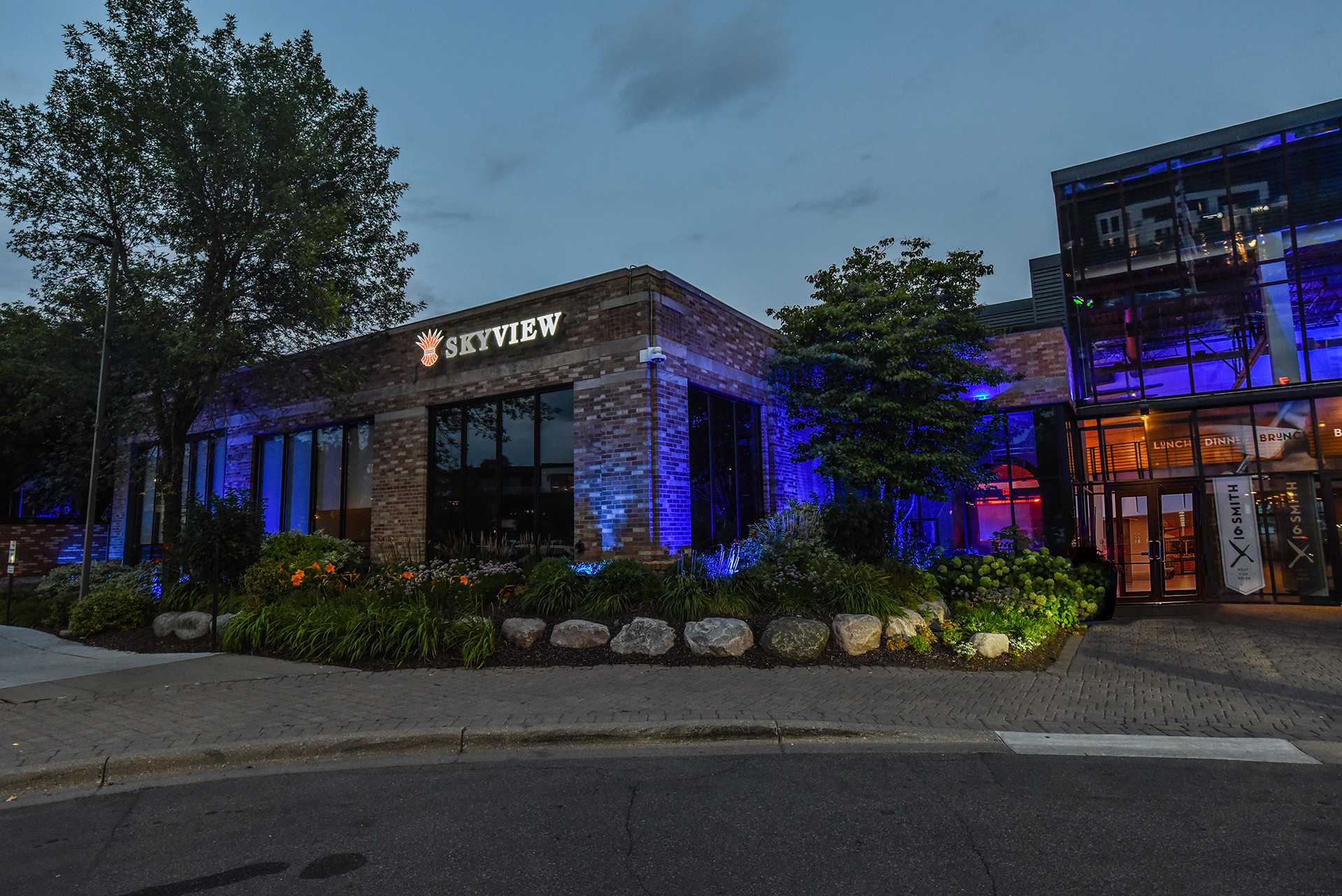 Contact Us
SkyView has a team of experts with years of wealth management experience that can help you achieve your goal of buying or selling a practice.
To find out more information about SkyView's listing, financing, and investment banking services, fill out the contact form below. Indicating what you are interested in learning more about will help us direct you to the right expert at our firm.
Divisional Managers
Please find a coverage map with your Divisional below. On average, our Divisional Directors have over 17 years of industry experience and are equipped to answer your advisory loan M&A inquires.
1
2
3
4
5
6
7
8
9
10
11
12
13
14
15
16
17
18
19
20
21
22
23
24
25
26
27
28
10
Sam Stubbert
San Francisco
16
Brian Meidlinger
Des Moines
18
Kris Kjolberg
Los Angeles
19
Eddie Finocchiaro
Springfield
20
Bill McCoach
Philadelphia
21
Shannon Foreman
Cleveland
27
Scott Hutton
Salt Lake City
Territory
Name

1

Minneapolis

Jake Saba

2

Detroit

Bill Dorough

3

Boston

Paul O'Connell

4

Chicago

Martin Weber

5

Phoenix

Kris Kjolberg

6

Annapolis

Peter Driscoll

7

Sarasota

Paul O'Connell

8

Miami

James Duddey

9

Louisville

Mike Smith

10

San Francisco

Sam Stubbert

11

Atlanta

Jay Bysinger

12

Seattle

Sam Stubbert

13

New York

Jerry Brace

14

Charleston

Scott Hanling

15

Nashville

Bradley Wyatt
Territory
Name

16

Des Moines

Brian Meidlinger

17

Denver

Scott Hutton

18

Los Angeles

Kris Kjolberg

19

Springfield

Eddie Finocchiaro

20

Philadelphia

Bill McCoach

21

Cleveland

Shannon Foreman

22

Tampa

Frank Csuti

23

St. Louis

Robert Rodgers

24

Omaha

Jim Collier

25

Indianapolis

Brian Summe

26

Fort Worth

Patrick Good

27

Salt Lake City

Scott Hutton

28

Dallas

Benjamin Wilhite