SkyView® provides guidance through the entire M&A process via our Synchronized M&A Solutions®.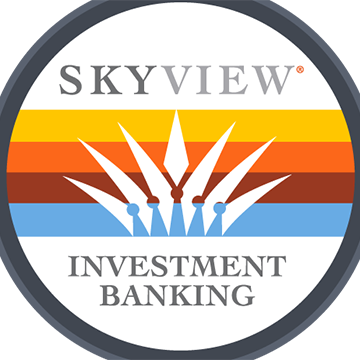 The integration of our listing company – The Advisory Practice Board of Exchange (APBOE®), investment banking, and specialty lending facility provides an efficient process for M&A market participants to buy, sell or merge.
Ready to take your practice to the next level?