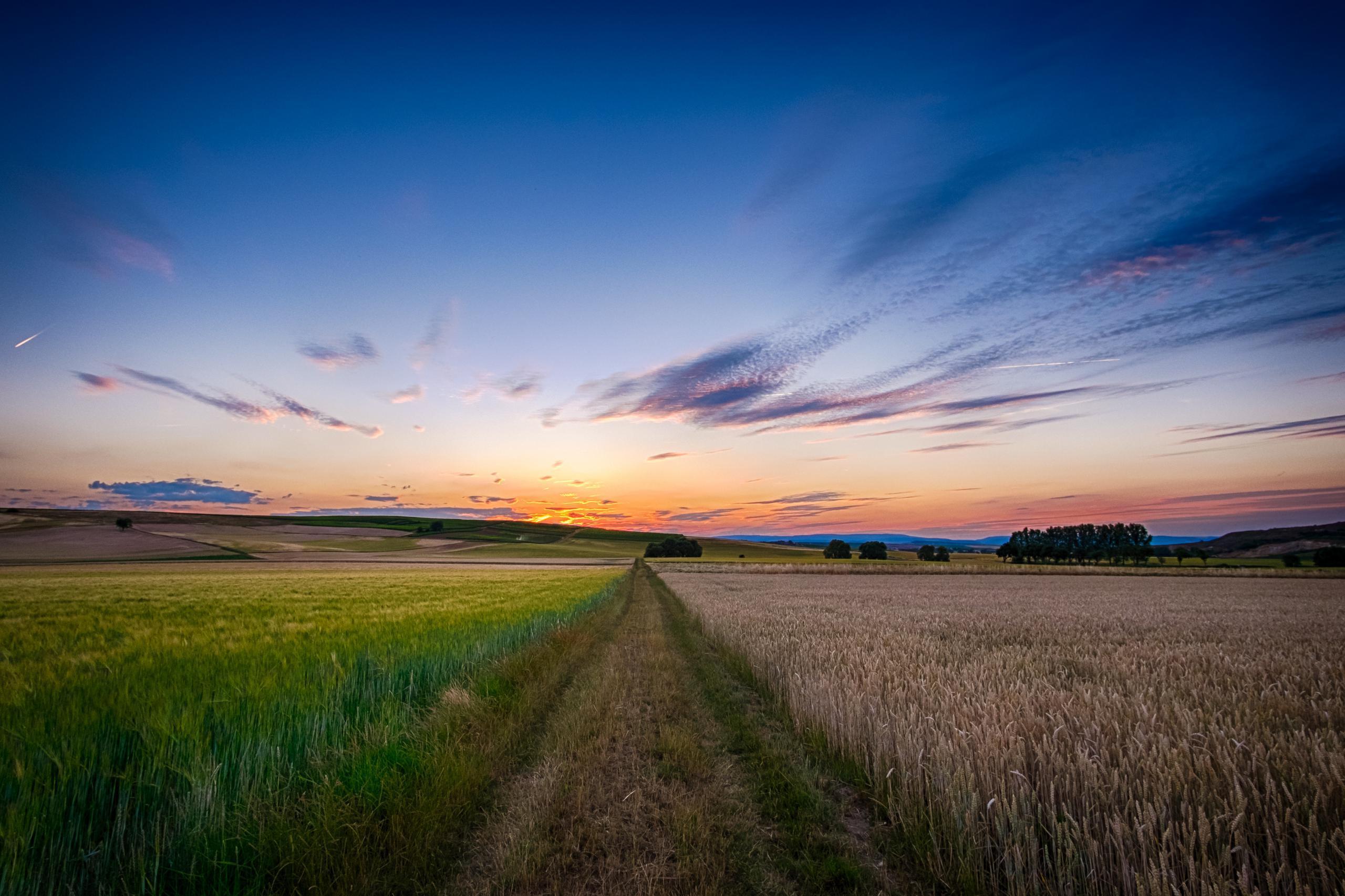 The Advisory Loan Market
Historically, banks have been very reluctant to lend to RIA practices because most have nominal tangible assets and fluctuating cash flows from commission-based compensation. As recurring fees have become more common, we have been able to educate select banks who are willing to fund RIA loans, despite negative tangible asset valuations. 
Valuation & Deal Structure
SkyView does not provide third party RIA valuations. Our network of bank partners requires a third-party RIA valuation for each wealth management loan. SkyView has partnered with a number of the leading RIA valuation firms across the nation and can help financial advisors choose an advisor valuation partner that is best suited for their RIA loan. 
Does SkyView offer M&A services?
SkyView Investment Bank, an affiliate of SkyView Partners, offers RIA integrated M&A support through the Synchronized M&A Solutions platform, including listing, investment banking, and financing services. 
Often, advisory practices with a larger portion of their revenue generated from recurring advisory fees attract higher valuations than revenue from non-recurring resources. RIA valuations and multiples vary based on a number of factors.