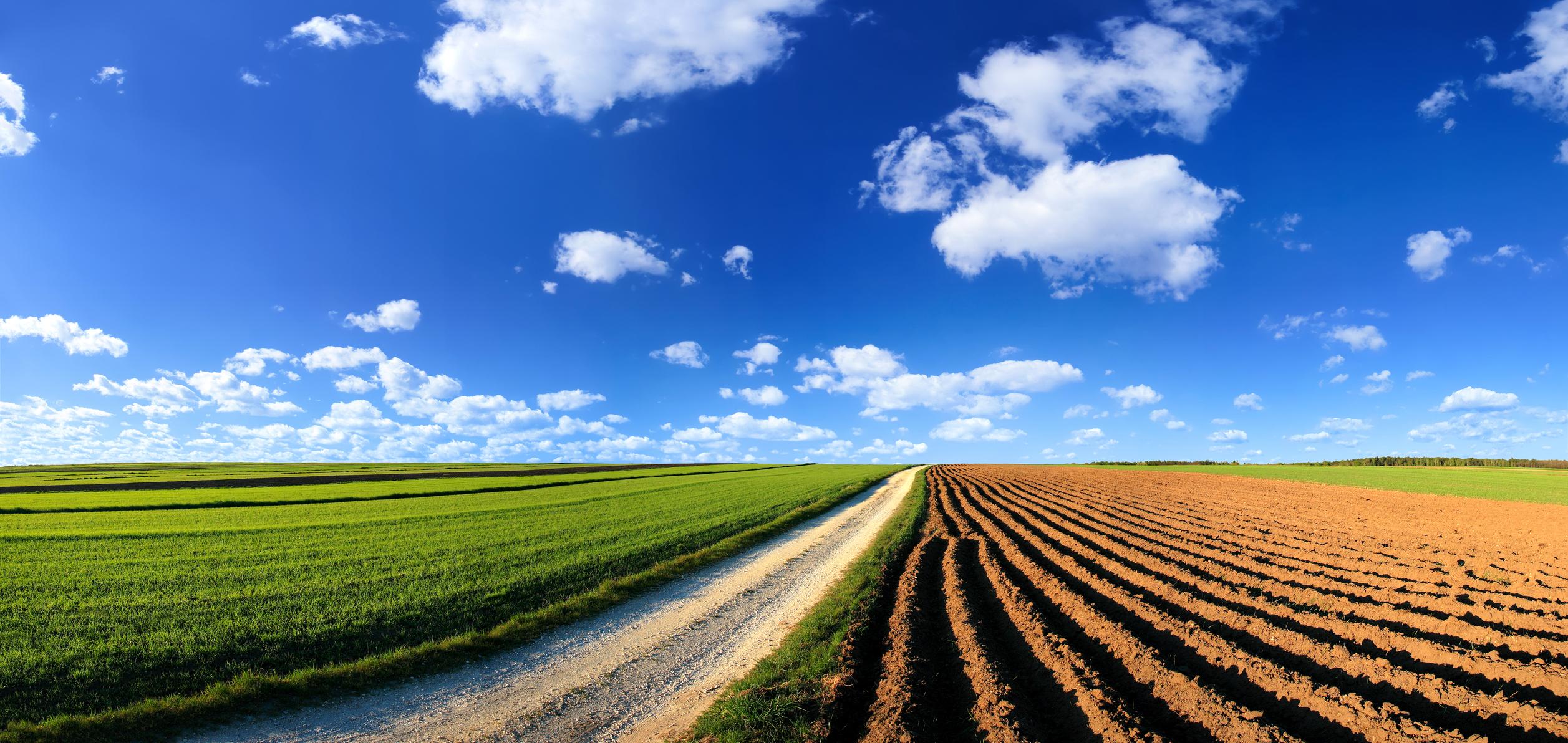 Goldman Sachs, with new $1B RIA custody win, grows UHNW reach
By Victoria Zhuang, FinancialPlanning.com - "As the race heats up among registered investment advisors to cater to ultrawealthy clients demanding bespoke services, Goldman Sachs has planted another flag in the rapidly growing market for RIAs serving the well-heeled. 
Prime Capital Investment Advisors, an RIA based in Overland Park, Kansas, announced on Wednesday it had chosen Goldman Sachs Advisor Solutions, the former Folio Financial, as an additional custody provider. 
The Goldman Sachs arm, a much smaller player in the burgeoning marketplace of financial institutions that take "custody," or manage, assets and trading for clients of RIAs, aims to oversee more than $1 billion of RIA assets on behalf of PCIA's clients. PCIA had over $20 billion of assets under advisement as of April, according to a statement announcing the arrangement, and uses multiple custody providers, including giants Charles Schwab, Fidelity Investments, Pershing and LPL Financial.
The new client is a two-for-one for Goldman. 
Not only does the Wall Street investment bank gain momentum in the red-hot RIA market, but it also gains ground among the ultrahigh net worth clients that larger RIAs, which include many former top wirehouse advisors, typically serve. The custody arrangement allows Goldman to open up its cross-bank offerings to clients of the RIA  through the new One Goldman Sachs program — furthering Goldman's goal of advancing in the ultrahigh net worth space. The bank declined to say how many RIAs it counts as custody clients but disclosed in a February presentation that it occupied 8% of the main ultrahigh net worth market, in the Americas, for wealth management assets. 
The custody toehold
Independent advisors are required to hold client assets in "custody," meaning at institutions such as banks, broker-dealers, under rules set by the SEC.
RIAs are growing faster than any other type of firm in U.S. wealth management, at an annual asset growth rate of 12% since 2016 — compared to 7% on average across all other traditional advisor businesses, according to a 2021 McKinsey paper. By riding the wave of RIA expansion through custody services, Goldman can also expand its presence in the eyes of the richest client segment. 
"Our solution is designed with the understanding of where the advisory industry is headed, not where it's been," Cooper Rey, the head of RIA Sales & Trading, Global Banking & Markets Division at Goldman Sachs, said in an email. "As clients expect more from advisors, advisors will expect more from their custodians, so our shift away from legacy technology systems which often hamper innovation and growth, will be one of our core competitive advantages." 
Some legacy big broker-dealers, like wirehouse Wells Fargo, have been criticized for dragging their feet on upgrades of tech services for advisors. Advisors routinely cite strong tech platforms, including custody, as a key selling point to clients.
"GSAS offers the services, technology, and support to serve an important and growing segment of our client base with even more care and attention," PCIA CEO Glenn Spencer said in a press release announcing Prime Capital's decision.
Scott Duba, the chief investment officer and managing director of wealth management at PCIA, said in comments to InvestmentNews that Goldman's offerings of alternative investments were appealing for clients. PCIA did not respond to FP's repeated requests for comment. 
"Our clients invest extensively in alternative assets, and we need a custodian with the capability to handle these investments at the service level our clients expect," Duba was cited as saying, adding that GSAS's strong digital platform with a "sophisticated service tracker and online chat functionality" as well as direct access to a service team as compelling draws. 
PCIA will use its newest custody provider to cater to its ultrahigh net worth clients with Goldman's offerings in areas like alternative investments. Goldman's custody services are "for PCIA's largest and most complex clients," the release said. 
A Goldman report earlier this month showed that clients in one segment of the ultrahigh net worth, family offices, invested on average 44% of their portfolios into alternatives. Ultrahigh net worth investors, typically defined as those with at least $30 million in investable assets, outside of the family office sphere invested as much as 20% to 25% in alternatives, Goldman said in a release on the report. 
The 'Tiffany' of custody
While Goldman's custody business is still young — the white-glove bank secured its first RIA client, Steward Partners, in 2021 — its brand cachet gives it an added edge in the market that established players like Pershing, LPL and Fidelity don't have, according to industry recruiter Michael King. 
"Goldman is the Tiffany of brokerage firms. When people hear that, 'oh my God, you're with Goldman, you must be a really good firm,'" King said. For smaller firms like RIAs, reputation matters with clients, he added. 
"Other firms in custody, like LPL, Schwab, Pershing, Fidelity, don't have the same resonance with the clients." 
Fidelity, for example, with its mass-market brand image, was a non-entity to the high-end clients of one advisor King has been helping on a move. "They didn't know what Fidelity was," he said of the clients. "If they had Goldman, the client would not have said a word." 
Prime Capital, formerly known as Lawing Financial before founder Kerry Lawing sold most of it in 2017 to insiders who then rebranded it as PCIA, has grown rapidly in recent years, including through a string of acquisitions. Just under a decade ago, in 2014, the former Lawing Financial reported over around $3 billion in assets under management, meaning its books grew nearly seven-fold since then. 
In the past 18 months, PCIA added 43 advisors. It has ambitions to rival "the largest private bank and wirehouse platforms," Duba said in the release. 
The firm listed Fidelity, LPL, Pershing, Schwab, TD Ameritrade and Northern Trust Corporation among its approved custodians, according to one of the brochures in its SEC records. 
"Prime Capital's addition of GSAS is representative of demand we are witnessing from a broader set of RIAs across the industry pursuing a more holistic client experience," Scott Wetzel, the CEO and co-founder of investment bank SkyView Partners, said in an email. SkyView, which is also a specialty lender, works exclusively with independent advisors and RIAson mergers and acquisitions. 
Wetzel said he had noticed RIA demand "particularly as it relates to UHNW clients and their banking needs that exceed the FDIC standard deposit insurance coverage limit of $250,000," in the wake of the bank crisis this spring. "As such, we are assisting a substantially higher amount of RIAs searching for fully FDIC insured solutions up to $150 million per depositor since the Silicon Valley Bank failure." 
To view the original article written by Victoria Zhuang - Reporter, Financial Planning, please visit:
https://www.financial-planning.com/news/goldman-sachs-with-1b-ria-custody-win-grows-uhnw-reach