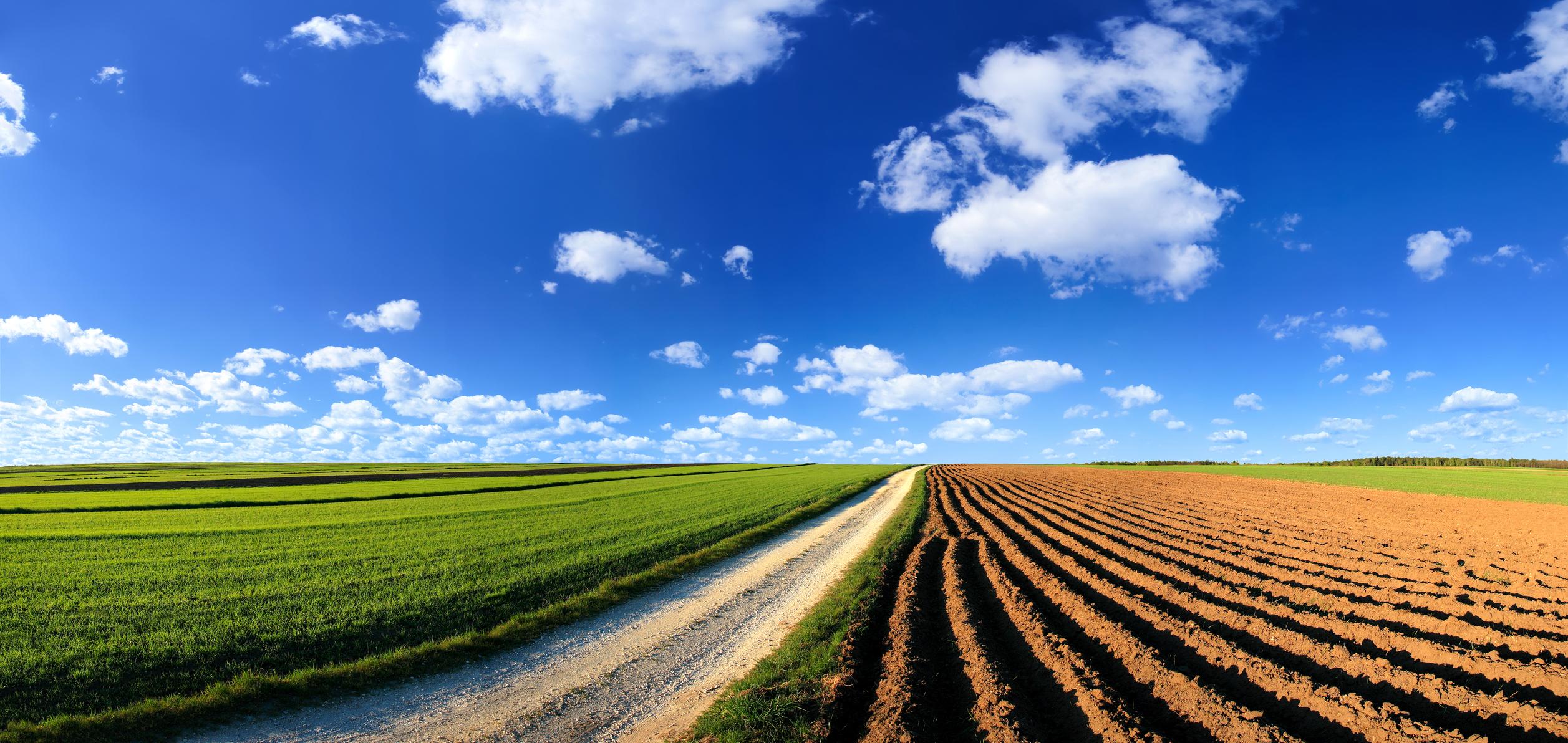 SkyView Launches Digital Banking Solution For Advisors' Clients
Advisor Loans Provider Launches SKYVIEW 1 White Label App And Dashboard To Offer Private Banking Services To HNW Clients, Including Checking And Savings Accounts
By Chris Latham, WealthSolutionsReport.com - Wayzata, Minnesota-based SkyView Partners, an investment bank and specialty lender supporting the M&A goals of RIAs, launched SKYVIEW 1, a sister company that offers mobile banking technology and products to high net worth individuals through their financial advisor.
"SKYVIEW 1 empowers independent and registered investment advisors to compete with big banks and wirehouses with an optimized user experience that is 100% white labeled for each practice," said Scott Wetzel, CEO and Co-Founder of SkyView Partners and SKYVIEW 1.
The new venture provides RIAs and broker-dealers with a dashboard for advisors to open bank accounts, link external bank accounts, set up recurring bill pay and direct deposit, initiate electronic payments and wires on behalf of their clients, as well as see an overview of each client's SKYVIEW 1 accounts.
Advisors' clients can access a savings account with a 3.51% APY interest rate and up to $125 million in FDIC insurance, according to a press release. In addition, SKYVIEW 1 customers receive a dedicated SKYVIEW 1 private banker available by text, email and phone. Advisors serving clients through SKYVIEW 1 can receive compensation of 0.25% on client bank account deposits.
"As Scott and I assessed the banking landscape, we realized there were no banks exclusively focused on partnering with financial advisors," said Aaron Dillon, Co-Founder of SKYVIEW 1. "SKYVIEW 1 was built from the ground up to fill this gap, allowing independent fiduciary advisors to truly partner with their clients to build more money momentum."
SkyView Partners works with a network of partner banks to help financial advisors secure business loans. This includes providing templates for documents to complete the application process, which advisors may be missing, so they can quickly populate information for partner banks such as The Bancorp Bank, Coastal State Bank, Pathward Bank, Academy Bank and First Internet Bank.
As previously reported, advisors who obtain loans through SkyView recently received average interest rates of approximately 7.5% to 8.0%, but its bank partners typically price advisor M&A loans at a lower spread over a specified bench rate, according to Wetzel. Historically, partner banks utilizing Prime as their bench rate typically funded at a 2% spread. Recently, partner banks utilizing Prime have funded at between 25 basis points above Prime to 75 basis points under Prime.
Chris Latham, Managing Editor at Wealth Solutions Report, can be reached at clatham@wealthsolutionsreport.com
To view the original article written by Chris Latham - Managing Editor, Wealth Solutions Report, please visit:
https://wealthsolutionsreport.com/2023/07/28/skyview-launches-digital-banking-solution-for-advisors-clients/