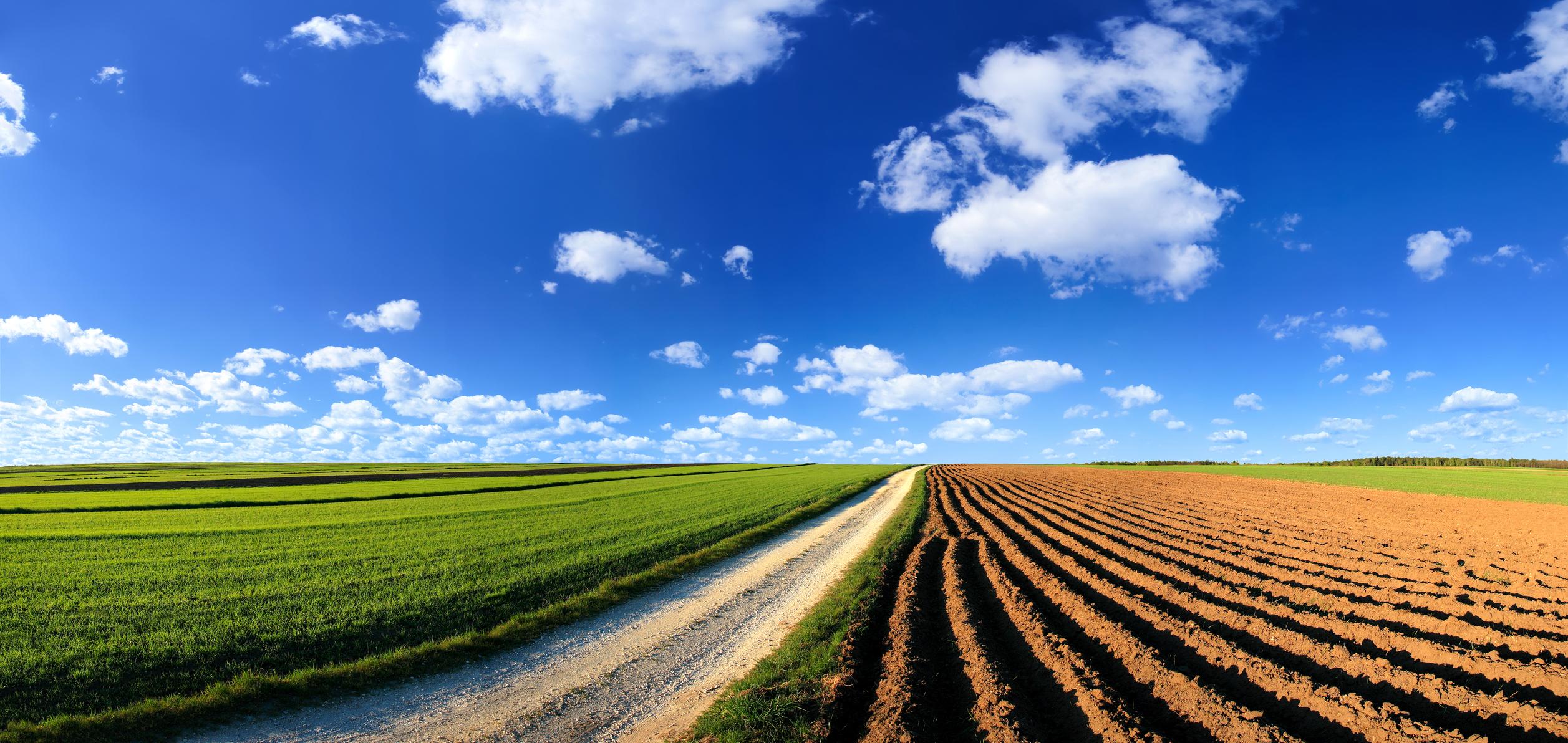 SkyView's Scott Wetzel On The Market For RIA And Advisor Loans
Scott Wetzel Of SkyView Discusses The Appetite And Structure For Loans, What Makes For Strong RIA And Advisor Candidates, As Well As How His Firm Is Innovating To Meet Evolving Needs In The Space
By Chris Latham, WealthSolutionsReport.com - Scott Wetzel is CEO and Co-Founder of Wayzata, Minnesota-based SkyView Partners, an investment bank and specialty lender supporting the M&A goals of RIAs. The company works with a network of partner banks to help financial advisors secure business loans.
This includes providing templates for documents to complete the application process, which advisors may be missing, so they can quickly populate information for partner banks such as The Bancorp Bank, Coastal States Bank, Pathward Bank, Academy Bank and First Internet Bank.
We spoke with Wetzel about the structure and appetite for loans in 2023, what makes for strong RIA and advisor loan candidates, as well as how his firm is innovating to meet evolving needs in the space.
WSR: How does the market for RIA and advisor loans look heading into Q4 2023, in terms of loan volume and value, as well as loan rates and terms?
Wetzel: Total loan sourcing (applications) has surged to more than $965 million year-to-date, pointing to a strong fourth quarter. In addition, SkyView has $140 million in loans across 31 transactions already scheduled to close in Q4 and expects that number to climb prior to year-end. The Fed's decision to hold rates last week will help steady borrower rates for the time being.
However, the Fed will meet two more times before year-end where we could potentially see rates moving higher. As the rate environment has become less accommodative, our bank partners have made terms and conditions more accommodative with additional optionality, such as a 15-year amortization schedule.
WSR: How does that compare to Q4 data for prior years, and what's affecting those trends?
Wetzel: Relative to Q4 of 2022, loan sourcing (applications) was north of $580 million. Consequently, we have seen a 66% increase. As it pertains to scheduled closings, we anticipate a more robust year-end compared to 2022 and the possibility to surpass 2021, when speculation around tax increases drove our largest fourth quarter to date.
Some factors affecting these trends are the smoothing out of market volatility, the steady hold of multiples from the last 18 months, and the continued availability of capital to fund these transactions, driving a return of sellers to market.
WSR: Why do most RIAs and advisors seek loans, what makes for a strong RIA or advisor loan candidate, and how does SkyView help clients increase their chances of securing favorable loans?
Wetzel: Most RIAs and advisors seeking loans are conducting acquisitions, internal successions or restructuring debt. Strong candidates for RIA loans are advisors running an efficient business model with strong cash flow, historical organic growth above and beyond inorganic growth, diversified client base/demographics, a high amount of recurring revenue and solid personal balance sheet/financials.
One of SkyView's biggest value-adds for RIAs and advisors embarking on the loan process is our team of experts who offer consulting and coaching on deal structures that are workable and beneficial for the bank, borrower and seller.
Banks are looking for certain metrics in each of these deals. SkyView works with the borrowers to ensure that a deal is accommodative to bank financing. Our credit policy and underwriting are specifically designed by a team of experienced wealth management industry experts facilitating borrowers obtaining the most favorable rates, terms and conditions.
WSR: How is SkyView looking to innovate its platform so RIAs and advisors can achieve maximum success in the loan process during Q4 and the start of 2024?
Wetzel: SkyView is constantly analyzing our process to evaluate the efficiency and optionality we provide for RIAs and independent advisors. This means being able to accommodate new terms and loan types for advisors looking to achieve various M&A objectives, expanded terms on loans, such as increased availability of larger loan amounts ($30 million plus) via multiple banks syndication, and a 15-year amortization schedule.
SkyView also has increased automation and efficiency with the loan process. Some examples include expedited document collection and a streamlined closing process with preferred valuation providers and closing attorneys.
Chris Latham, Managing Editor at Wealth Solutions Report, can be reached at clatham@wealthsolutionsreport.com
To view the original article written by Chris Latham - Managing Editor, Wealth Solutions Report, please visit:
https://wealthsolutionsreport.com/2023/09/27/skyviews-scott-wetzel-on-the-market-for-ria-and-advisor-loans/