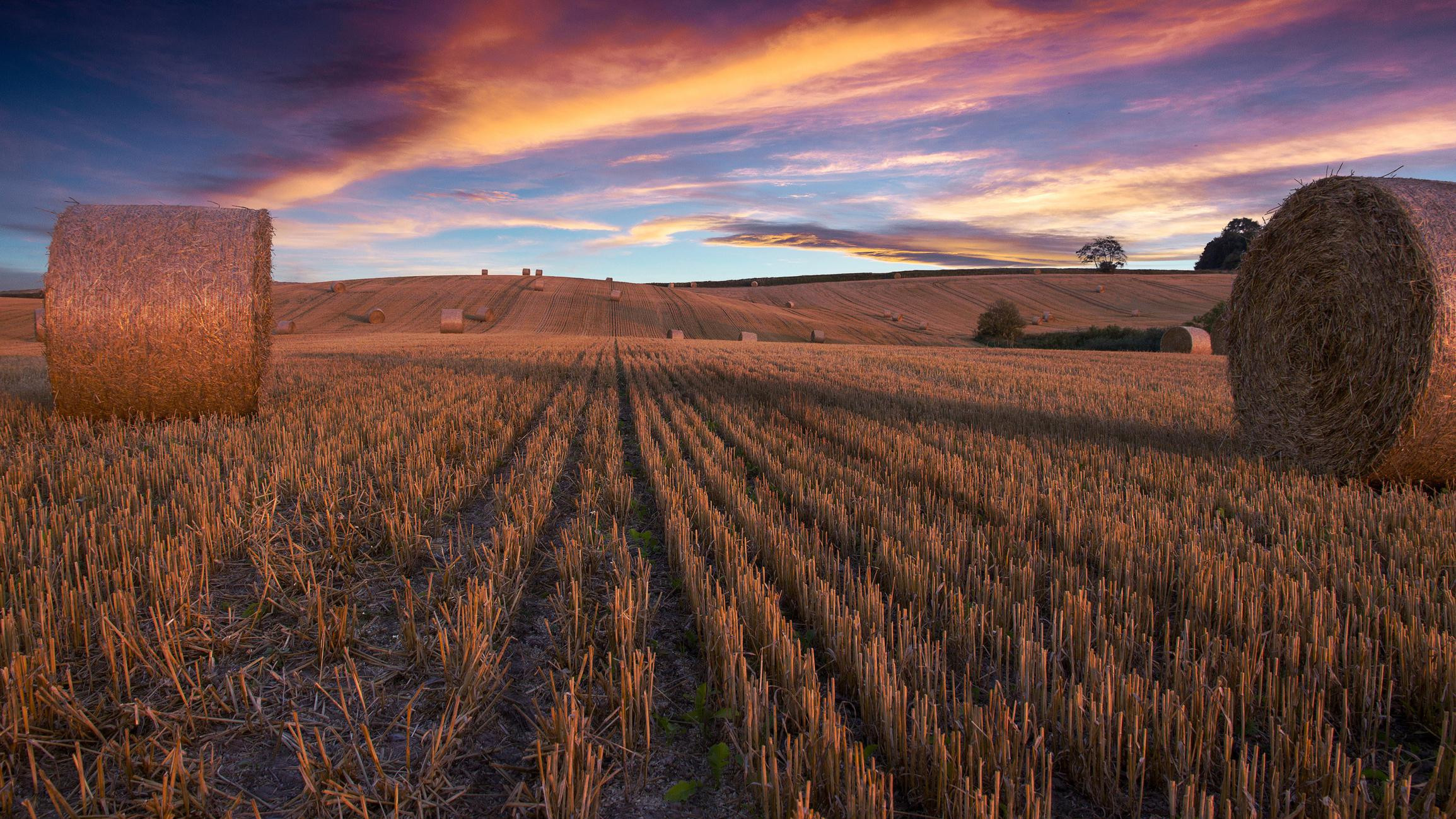 Financial advisor loans can be funded utilizing an SBA or conventional structure. There are advantages and disadvantages inherent in SBA and conventional lending.
Conventional Loans (non-SBA)
Higher loan amount minimums around $750,000
Flexible: Allows sellers to sell a portion of practice and stay on after sale
Fixed rates for entire loan term
No liens on your home or other personal property required
Approximately 27 documents from borrower required to close
Pre-Payment penalties: Typically, 3%, 2%, 1% over the first three years of the loan term
SBA Loans
Lower loan amounts ($350,000) accepted
Limited flexibility: Seller must sell 100% of practice and depart firm entirely within one year
Predominately variable rates for entire loan term
Liens placed on your home or other personal property may be required
Approximately 150 documents from borrower required to close
Rigid SBA guidelines precludes partial practice sale
Sellers required to depart the business entirely within 12 months
No Pre-Payment penalties
Business Banking
Find your partner today.

 
SkyView Partners'
Standard Loan Structure *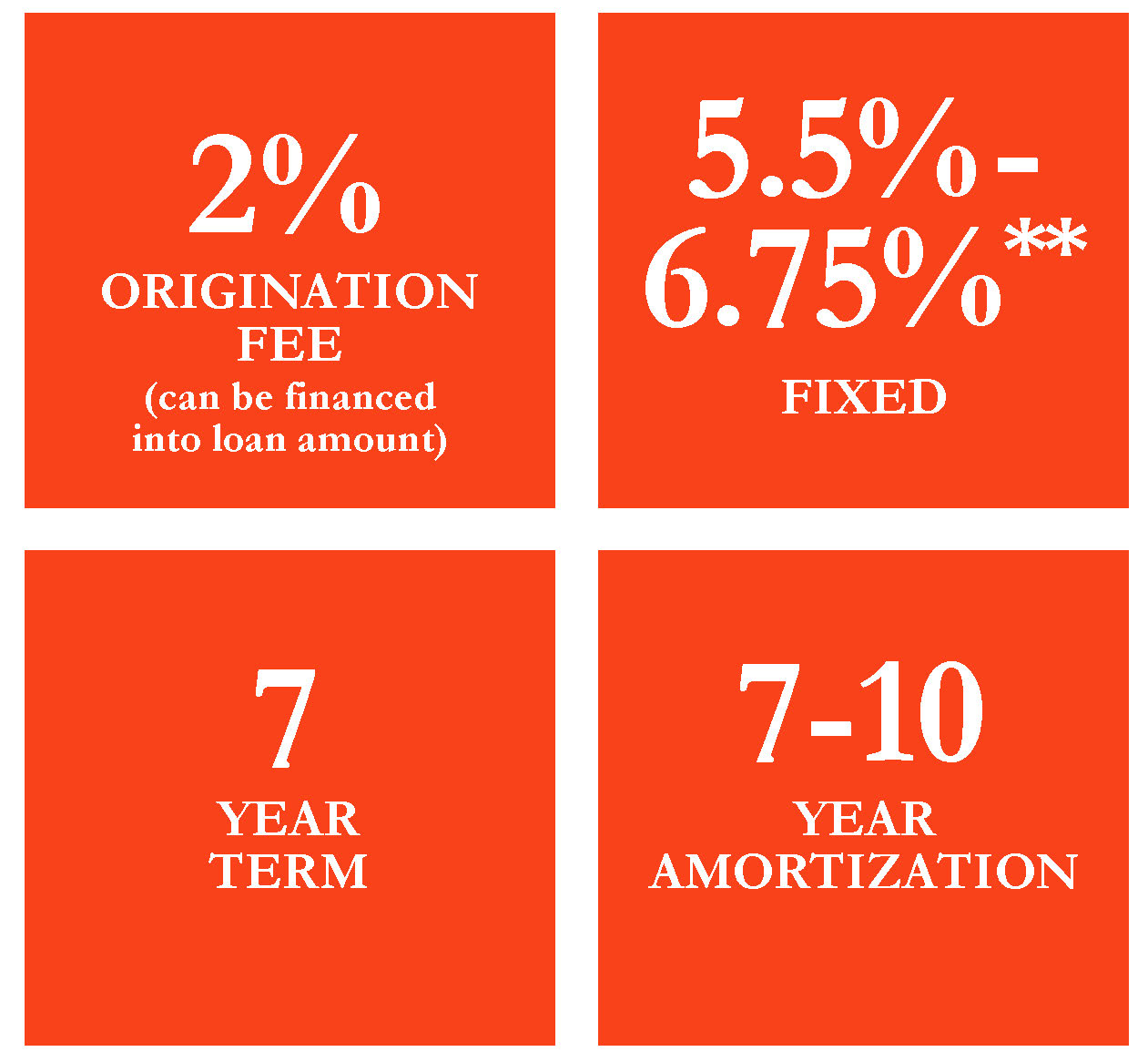 *The above does not constitute a proposal and is not a commitment to lend. The fee, rate, terms, and conditions are for informational purposes only and will require formal credit underwriting and approval.
**Due to unprecedented volatility in equity and bond markets, we are quoting a larger range of rates based on projected close dates.  If your closing date is scheduled in the near term, financing should price at lower rates. Closing dates scheduled further out may price at higher rates. 
Ready to take your practice to the next level?