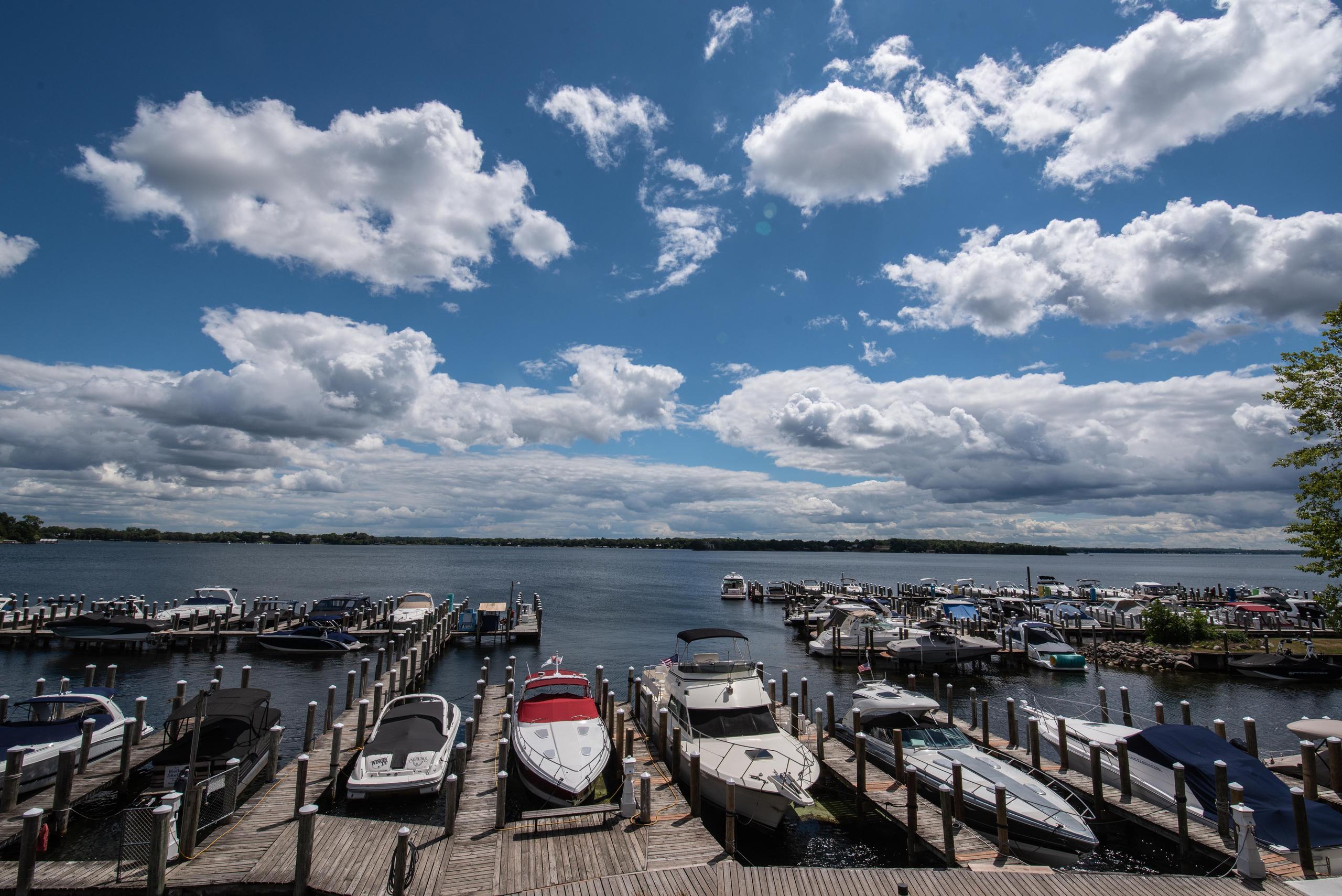 Acquisition
Our team's experience in the financial services industry equips SkyView Partners® to assist you through the delicate nuances of an acquisition.
Today, there are 50 buyers for every seller; however, there are only five advisors who are actually prepared to acquire another practice for every seller. SkyView Partners® can help you prepare for a lucrative practice acquisition strategy while providing immediate liquidity to sellers.
SkyView Partners' industry experience can help prepare you for an acquisition strategy or practice sale.
---
Debt Restructure
Restructure existing loans at more favorable rates, terms, and conditions from our network of RIA lenders. Advisors can also refinance their RIA SBA loans into non-SBA (conventional) loans. This enables our borrowers to:
Fix rates
Remove all liens against their homes and other personal property
Reduce monthly payments
---
Merger
RIA practice mergers involve two separate practices merging into a single entity. Merger transactions benefit from relying on both practices' cash flow and enterprise value to bolster key credit metrics required for financing. Mergers yield minimal client conversion concerns, but melding two corporate philosophies into one organization adds complexity.
SkyView's financial services industry experience can educate you on navigating the nuances of a successful merger.
---
Succession
SkyView Partners' financial services industry experts can prepare you for financing the legacy of your practice with liquidity at attractive valuations.
With over 100,000 advisors set to retire and an increased regulatory burden, succession planning has accelerated dramatically. Senior advisors may have very different plans: If your succession plan includes the sale of all, part, or multiple tranches of the practice over time, we can help.
---
Regardless of your transaction type, SkyView Partners® can facilitate your financing request from a national network of regional and community banks. 
Ready to take your practice to the next level?